Welcome to MARVIK & CO.
We are so glad you're here. 
We're Mary & Vik, the siblings and founders of MARVIK & CO. 
We are both entrepreneurs with a dream to built a brand that helps others connect to meaningful causes with every purchase. We wanted to do more than just start a fashion business... WE WANTED TO GIVE BACK.
We work together to create, design, and produce fashion items that we are proud of and that help folks give back to the causes they believe in.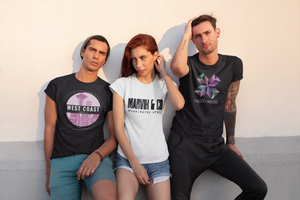 Get in touch with our team